Products and services
Project Beauty asks questions about the way we experience beauty, questions that make you happy. We create special multimedia gift booklets about the results, full of beautiful illustrations and web links to a wealth of online information about the experience of beauty.
But there is more: we also use our questions about beauty as an intervention tool to get employees to think about the organizational culture. Or for customers, to simply surprise them with intriguing beauty dilemmas and captivate them with unique information about the meaning of 'beautiful'.
Project Beauty offers a range of unique opportunities for marketers, HR specialists, public service providers and media managers.
Wellbeing
All Project Beauty's promotional products and intervention services are in line with the UN's 3rd Sustainable Development Goal: Good Health and Well-being.
Areas of expertise
---
---
Corporate version Seeking Beauty | USA book
---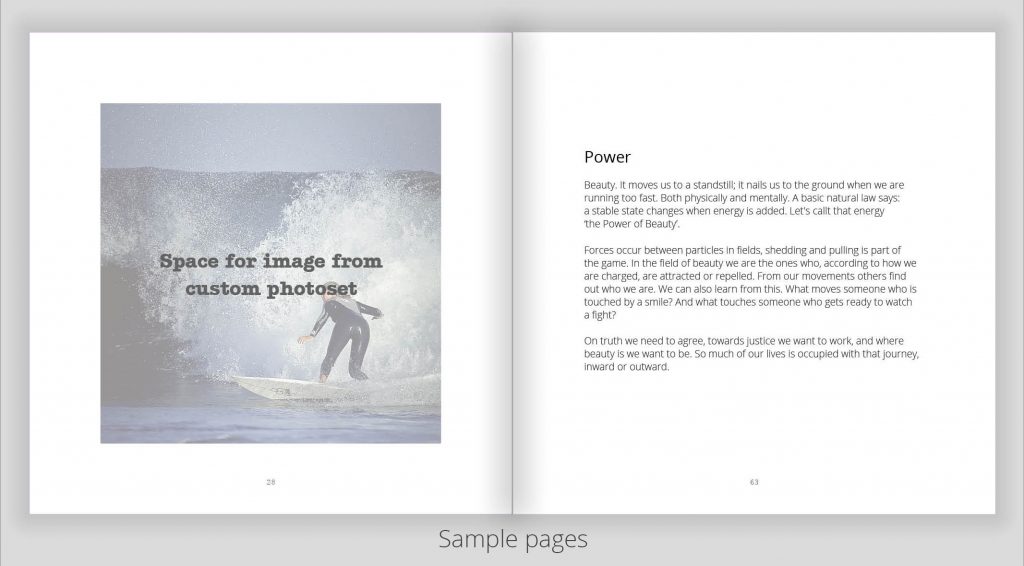 'Seeking Beauty' books are also available in corporate version, aimed at contributing to the well-being of employees or customers. Support Project Beauty by using gifts that bring well-being to employees or customers. A number of branding options are available.
Ask for a demo!
---
In-Company options
Project Beauty offers questions that provoke participants to think about what makes life worth living. We do this via an online questionnaire, but contrary to regular company surveys our results are not used to enhance management dashboards. The outcomes of an in-company version of Project Beauty are meant to be fed back directly to employees.
By presenting to them posters with creative data visualization based on their own answers we aim to trigger personal discussion between employees, thus strengthening informal communication in an organization.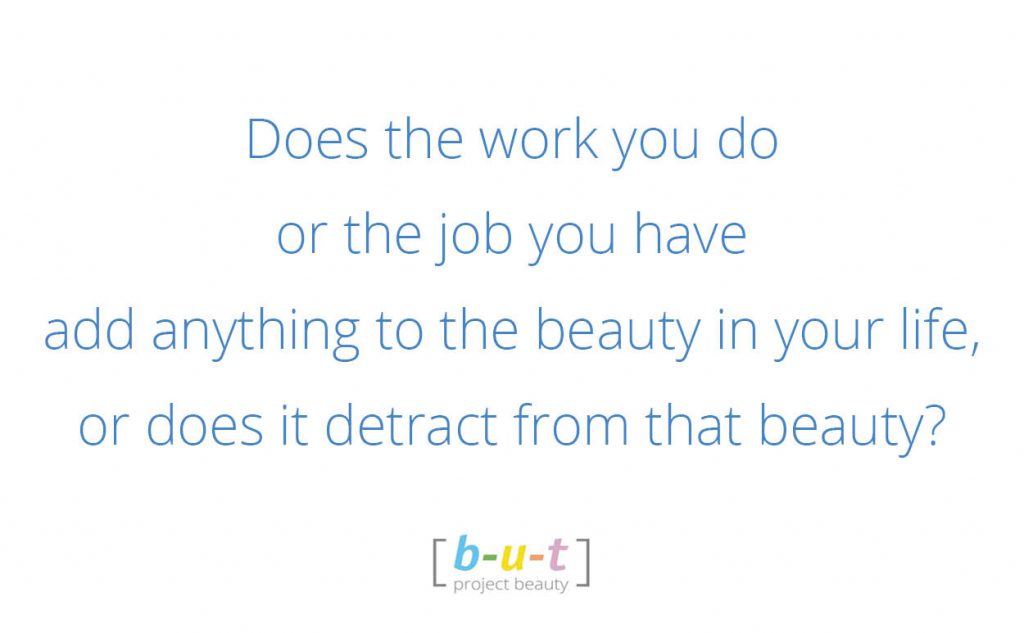 ---
Beauty resides in order.
Aristotle