Let us keep you updated about beauty.

In our tri-annual newsletter 'Moves' we will share news with you about fresh outcomes of new country surveys, publications and articles on beauty, free downloads, and about further developments of Project Beauty.
---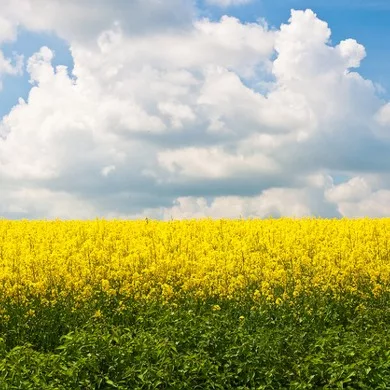 ---
If everyone would have been cast in the same mold, there would be no such thing as beauty.
Charles Darwin